Cotton Stretch Leggings: This is 4-way stretchable, ankle length leggings. Available in multiple colors options.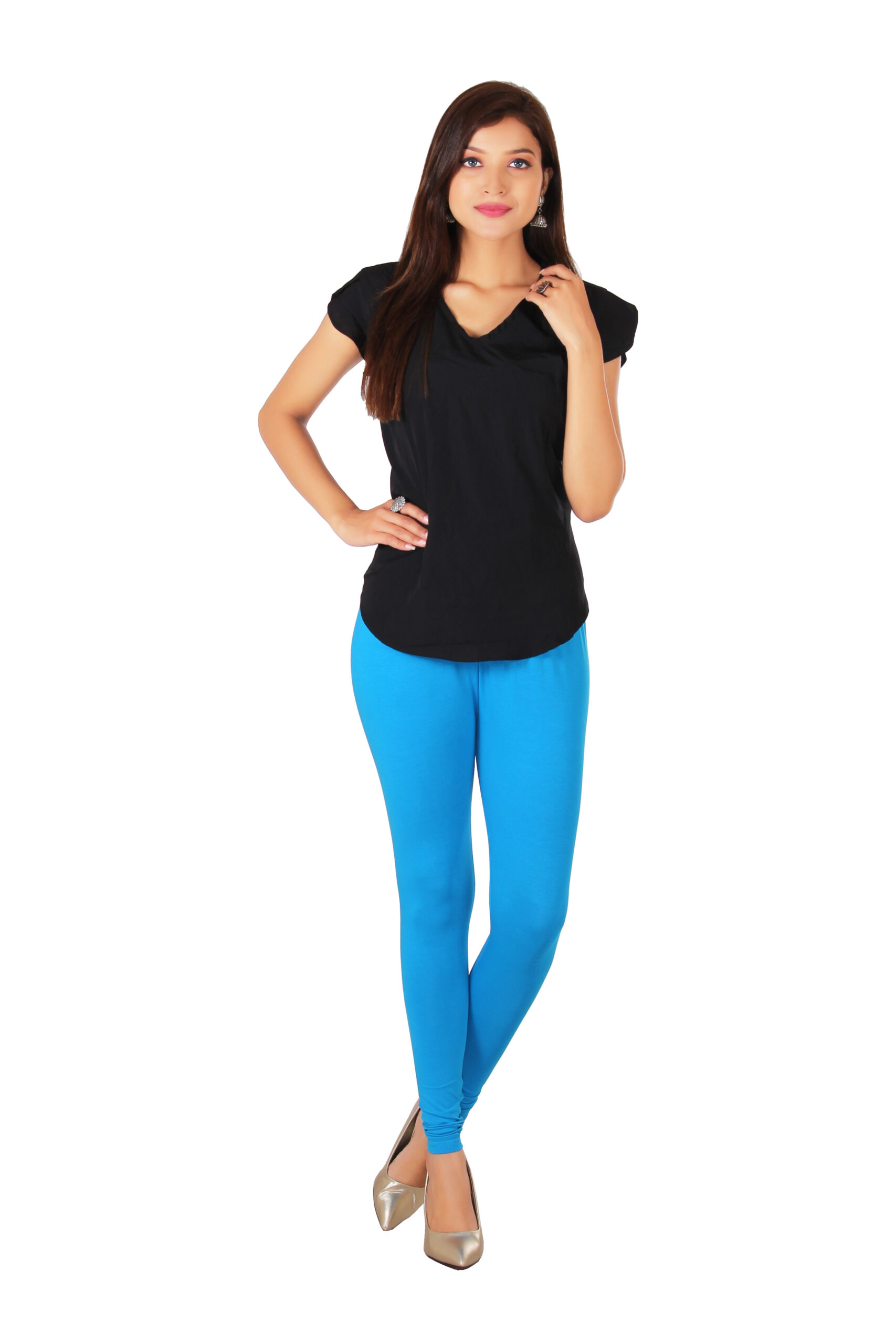 Cotton Chudidar Leggings: This is 100% cotton, 2-way stretchable, chudidar leggings. Available in multiples sizes and multiple color options.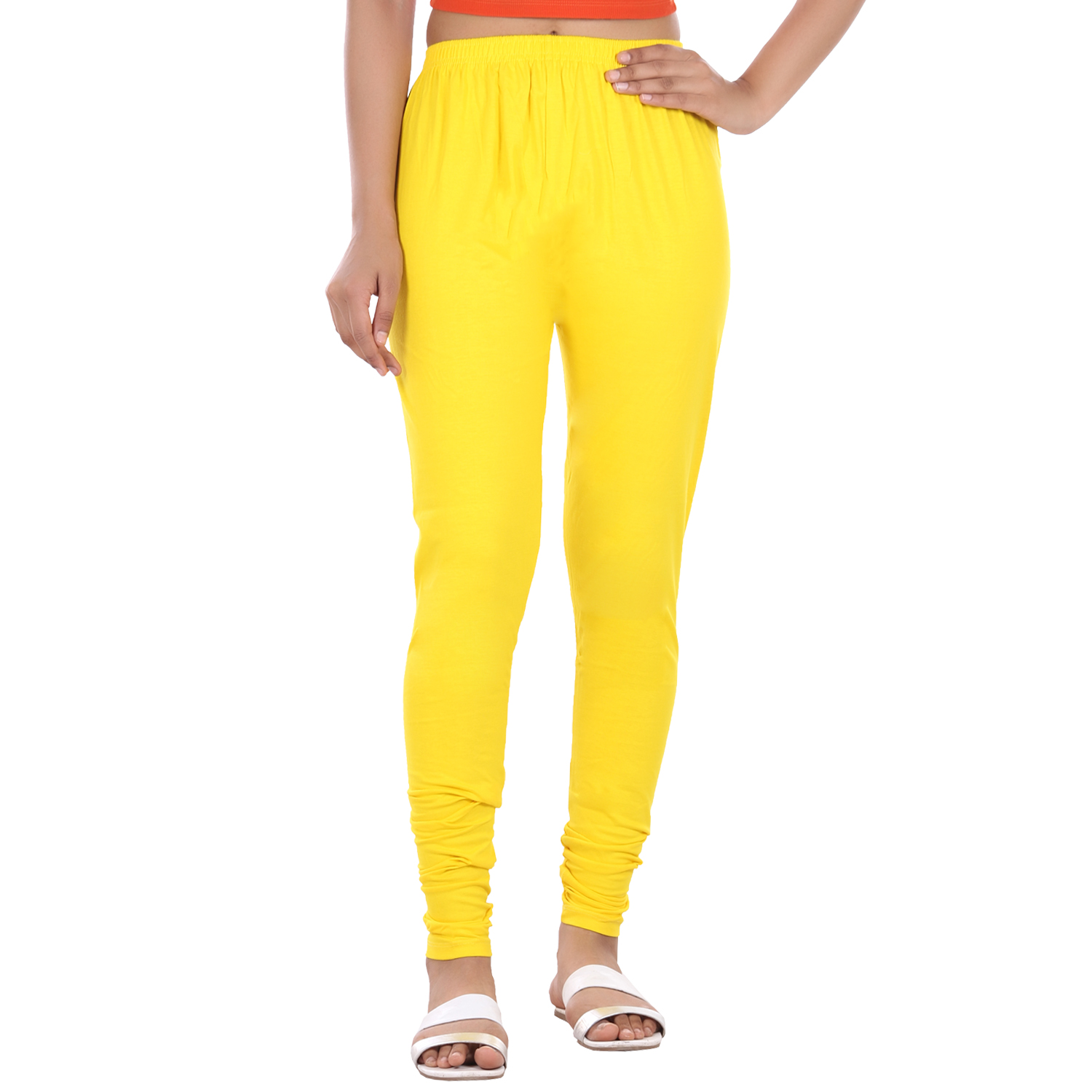 Women's Kurta: Also, commonly known as Kurti. We are manufacturing a lot of varieties of Women's Kurti including Straight Cut, A-Line, Long Kurti. Fabric – Heavy Printed Rayon (Procian), Two-Tone, Cotton and Embroidery.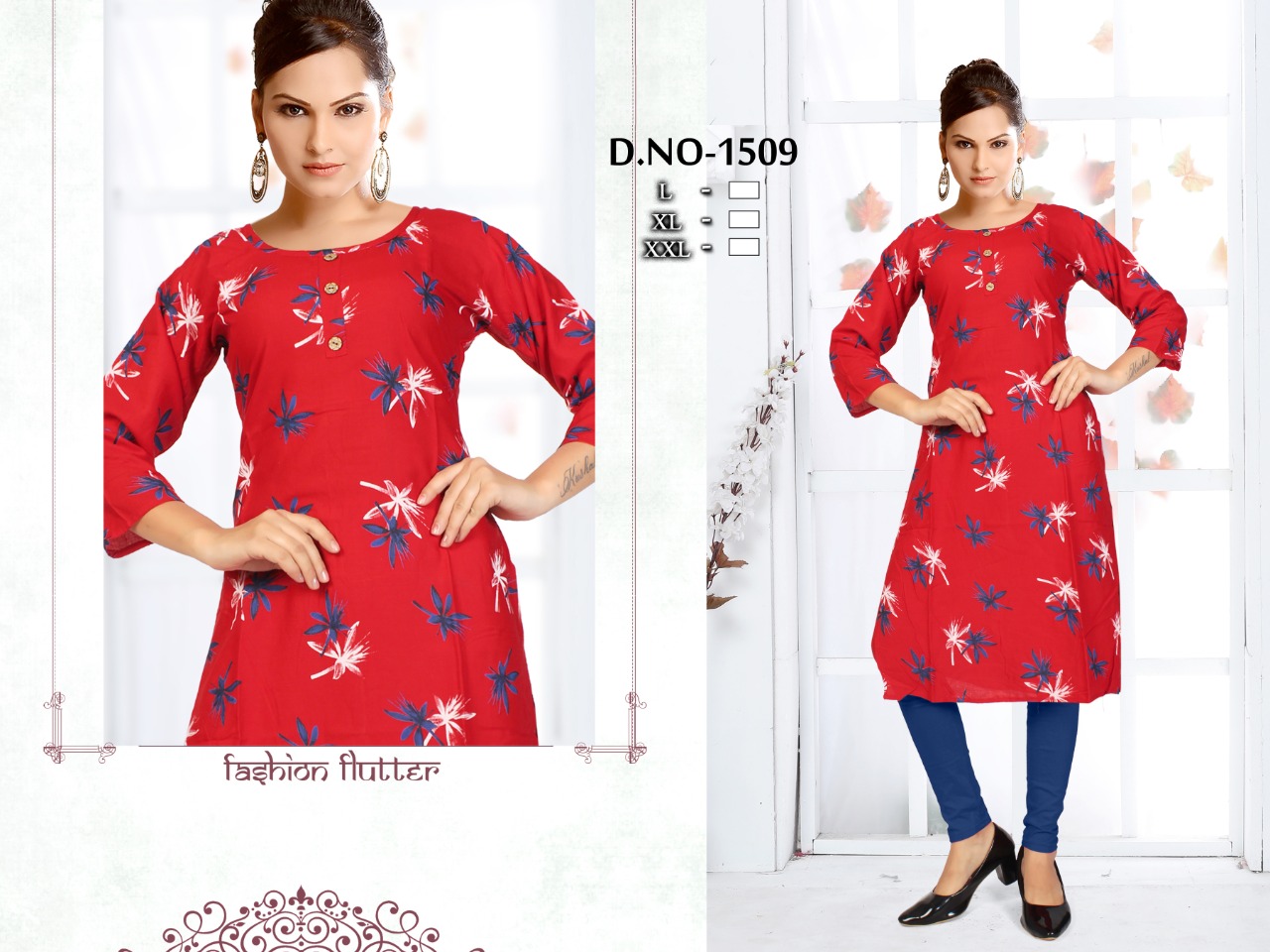 Kurta, Palazzo & Mask Set: With latest fashion trend of matching mask with Top or Bottom, VCM has launched matching Kurta, Palazzo and Mask set.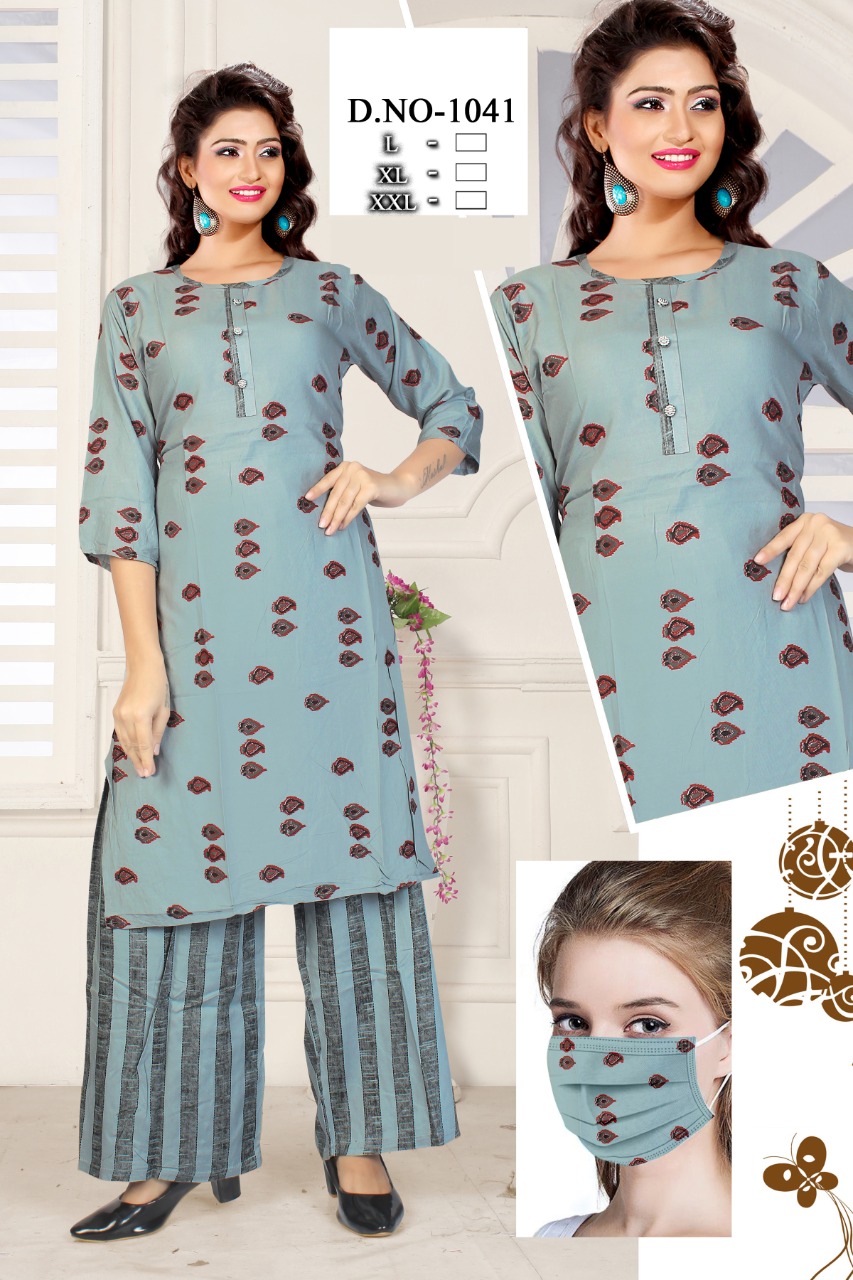 Women Kurta Catalogue: VCM is manufacturing multiple Kurta (Kurti) catalogs. These are Long Kurta (44 Inches), Color & Stitching Guarantee.
SHANAYA – This is Embroidery Kurta Palazzo Sets, 8 pcs Bag.
SAACHI – This is Long Embroidery Kurta Sets, 10 pcs Bag.
SAAGUN – This is Long Kurta with Thread Work Sets, 8 pcs Bag.
RANGEEN – This is Long Kurta, Mix & Match Pattern Sets, 10 pcs Bag.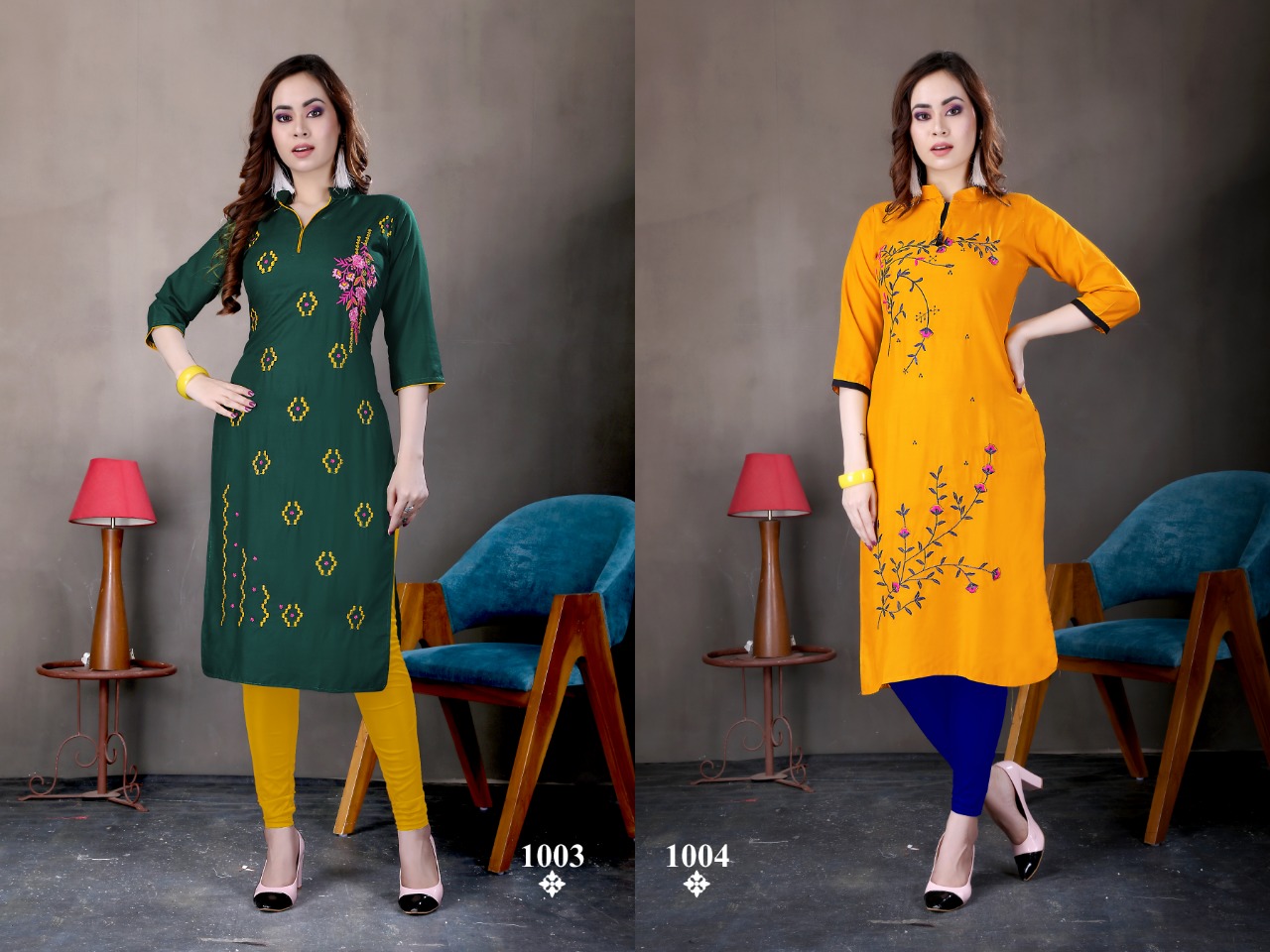 Palazzo Pants: These are manufactured from heavy Rayon fabric and pockets are available on both side. Available in multiple color options.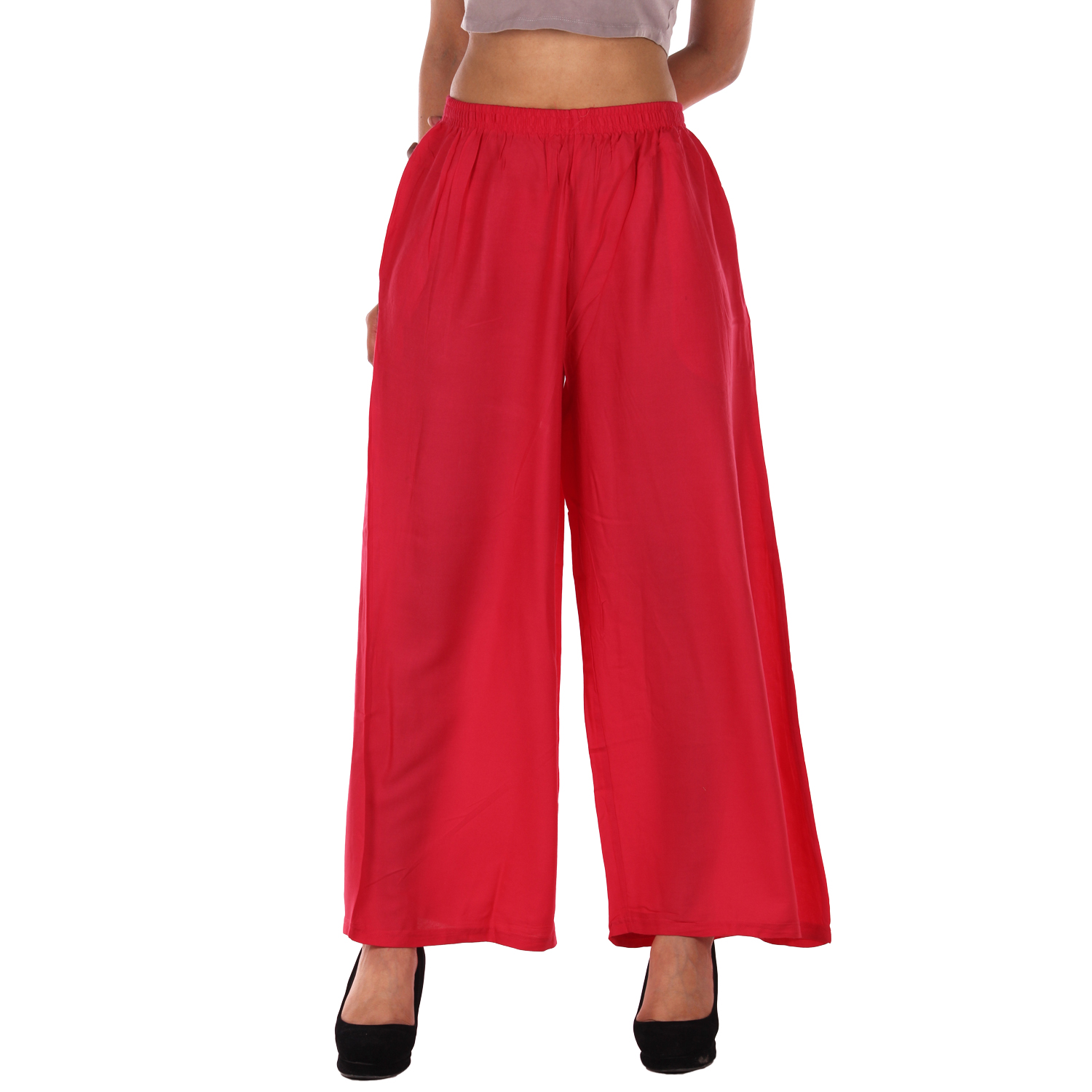 Printed Palazzo Pants: Fashionable Palazzo Pants or Printed Palazzo Pants. Multiple designs are available, interlock stitching.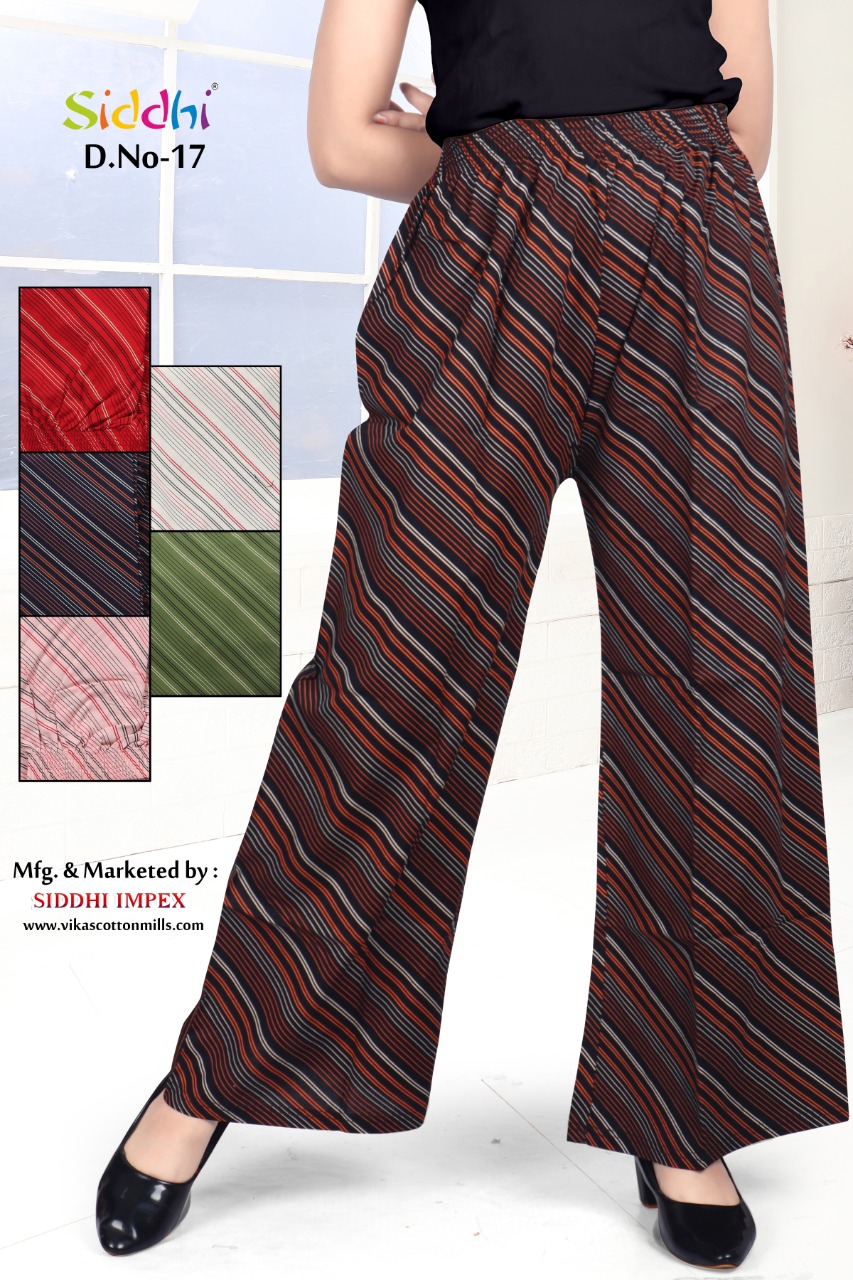 Cotton Dupatta: Vikas Cotton Mills is manufacturing 100% Cotton, Color guarantee dupatta (stole). Women can match their kurti-leggings with stylish dupatta.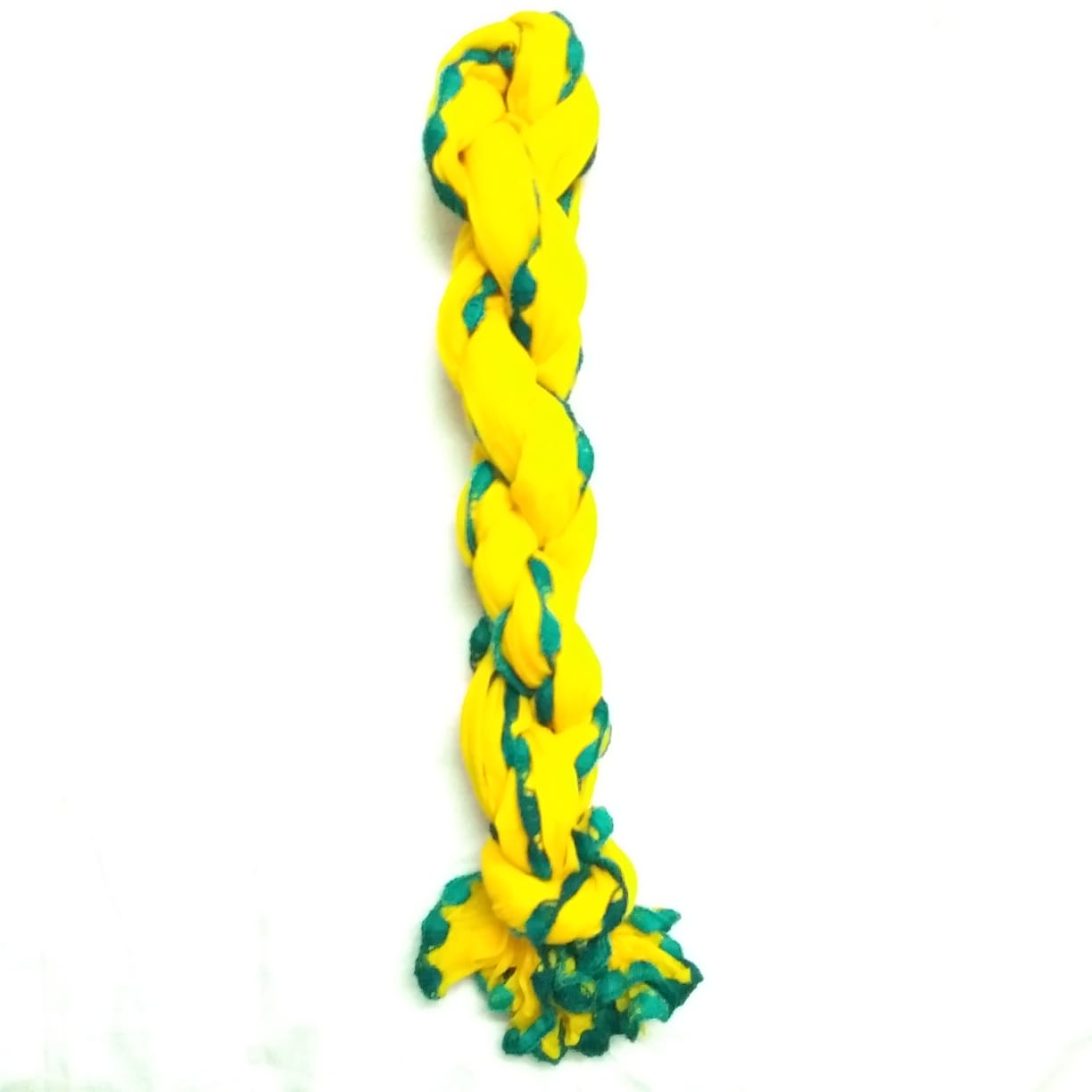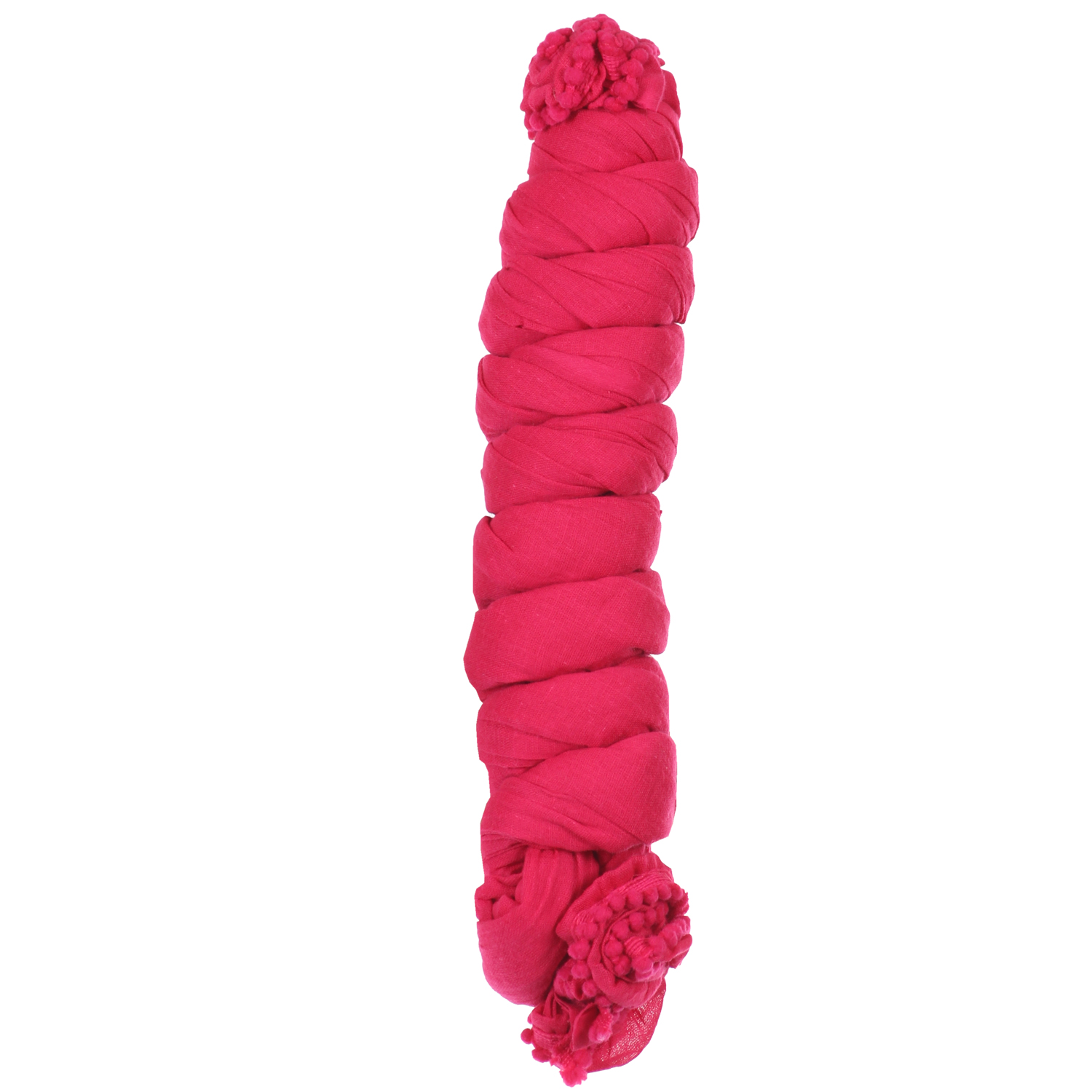 Face Mask: With the recent development of Covid Pandemic, it is better to take precautions like Not touching face, avoid contact and wash your hands frequently. We have started manufacturing 100% Cotton face mask. This Mask is stretchable and Washable. Available in variety of colors and designs.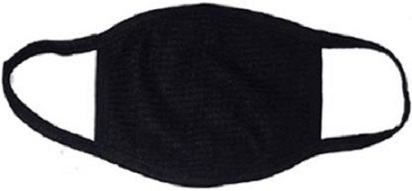 Cotton Lining: Also known as Interlining, Astar ka Kapda is available in more than 500 colors. Complete matching center range. Vikas Cotton Mills is manufacturing small width (chota panna) and big width (bada panna) high twist rubia. VCM is also suppling 2×2, 2×1, 67×60, 70×62, Picot, 72×72, 76×76 and lot of other variants.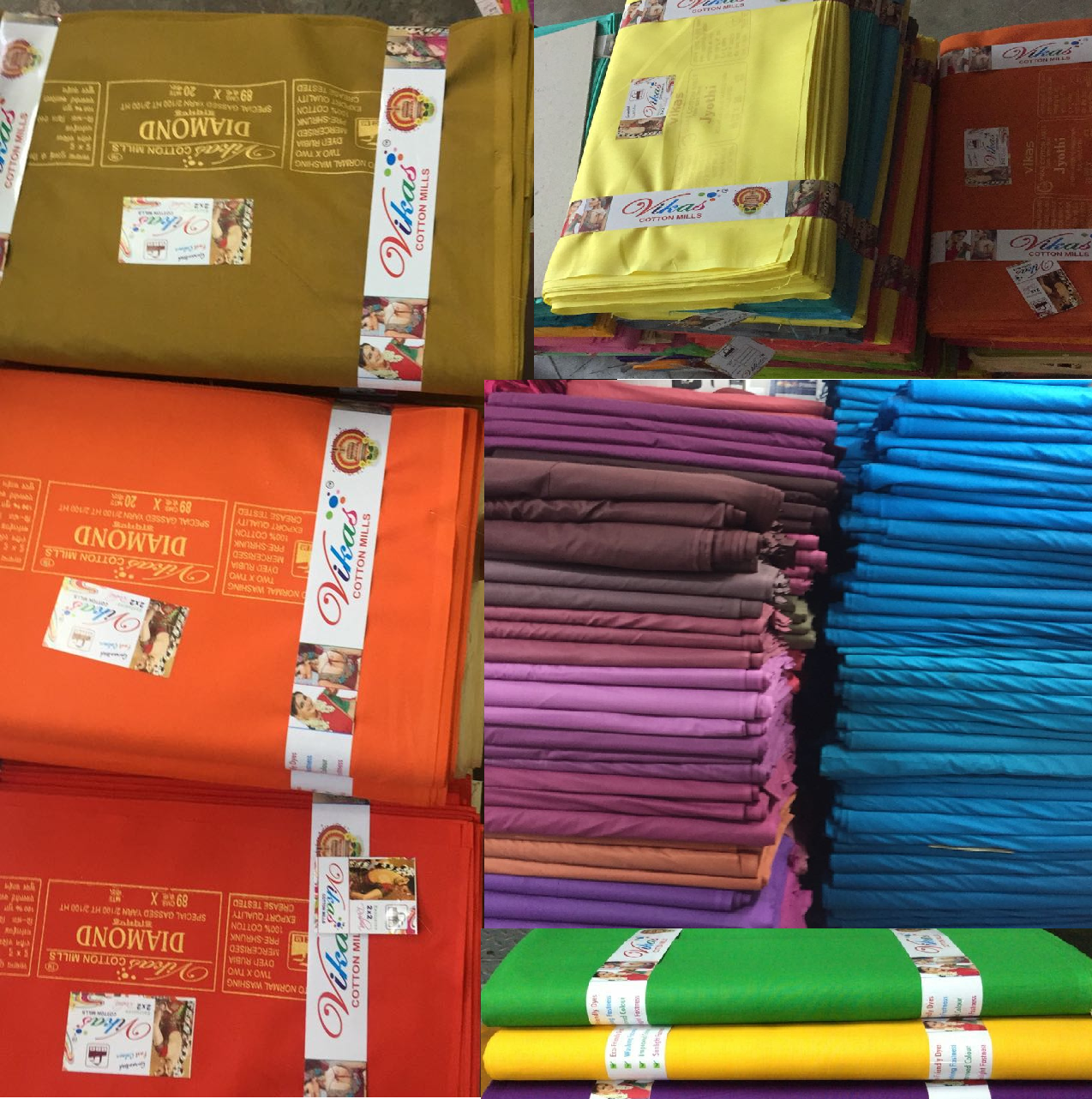 Cotton Fancy Fabric: With the recent trend of fashionable fabric, we have started manufacturing a variety of Jacquard Border, Butta Border, Copper, Chokda, Satin Line, Tilak, All Over Butty, and Lino Fabric. Available in multiple color options. Thans and Cut Pcs both options available.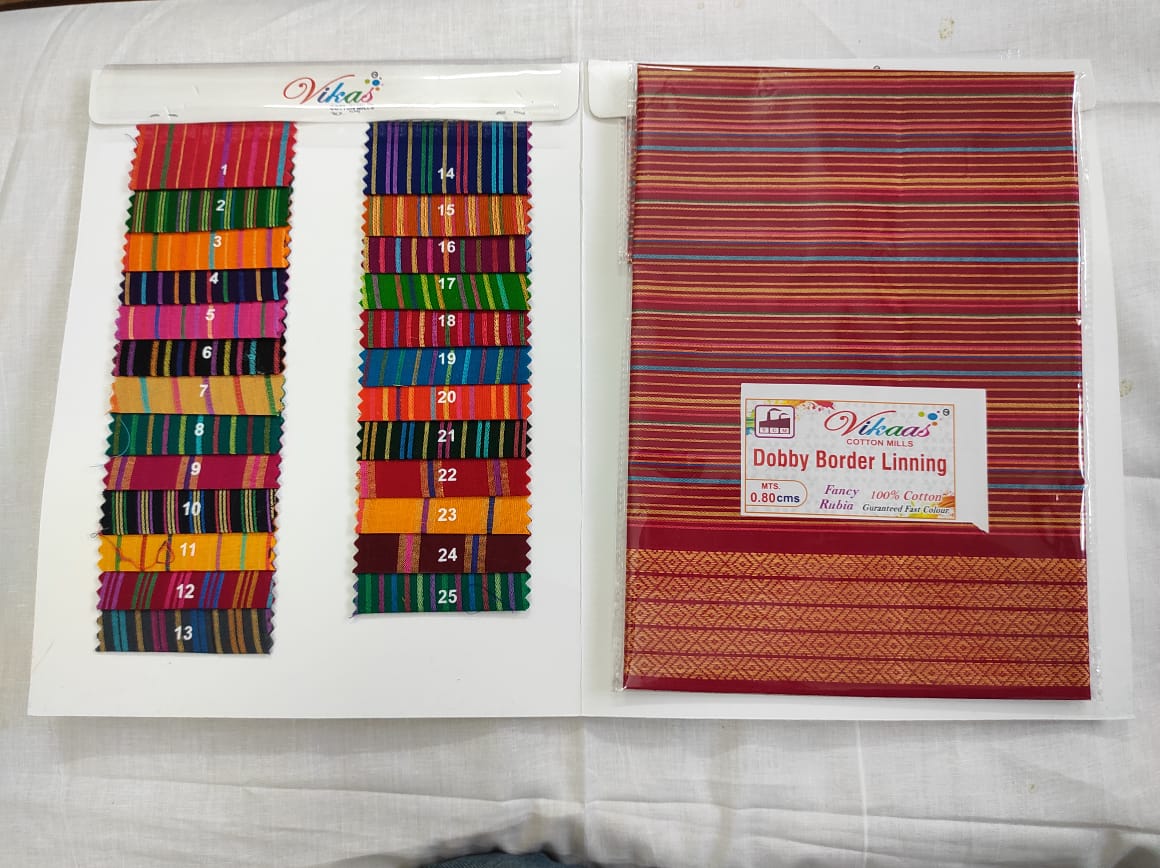 Cotton Blouse Pcs: This is 100% cotton fabric. VCM is supplying in multiple packing (3-Fold, 6-Fold) and various cut (80 cms and 1 meter). Packing is done in 100 Pcs bundle and 100 different colors are coming. Hot selling item for matching center across Tamil Nadu, Andhra Pradesh, Telengana, Karnataka, Kerala, Odisha and Chhitshgarh area. Vikas Cotton Mills also manufacturing lining pieces.